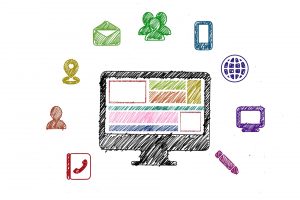 A member of the New York City Council has introduced a bill that would prohibit retaliation against workers in the private sector who do not check their email after work hours.  The bill is modeled after a similar law in France that went into effect last year.
"Technology has made it easy for companies and employers to blur the line on the amount of time employers are working," Councilman Rafael Espinal said in an interview. "The essence and spirit of this bill is to go after employers who are harassing employees to the point they are being retaliated against."
There is no doubt that due, in part, to technologies like email, text messaging, and cloud computing, many employees can do much of their jobs from anyplace at any time.  And many employers expect their employees to do just that.  But this technology can be both a blessing and a curse.